Welcome to Lovely SPA
Our Goal Is To Make Sure You Leave With A Smile On Your Face.
Lovely spa's founder are professional licensed therapist who well trained and has years of field experience. The goal of our company is providing excellent treatment for clients. You deserve the best.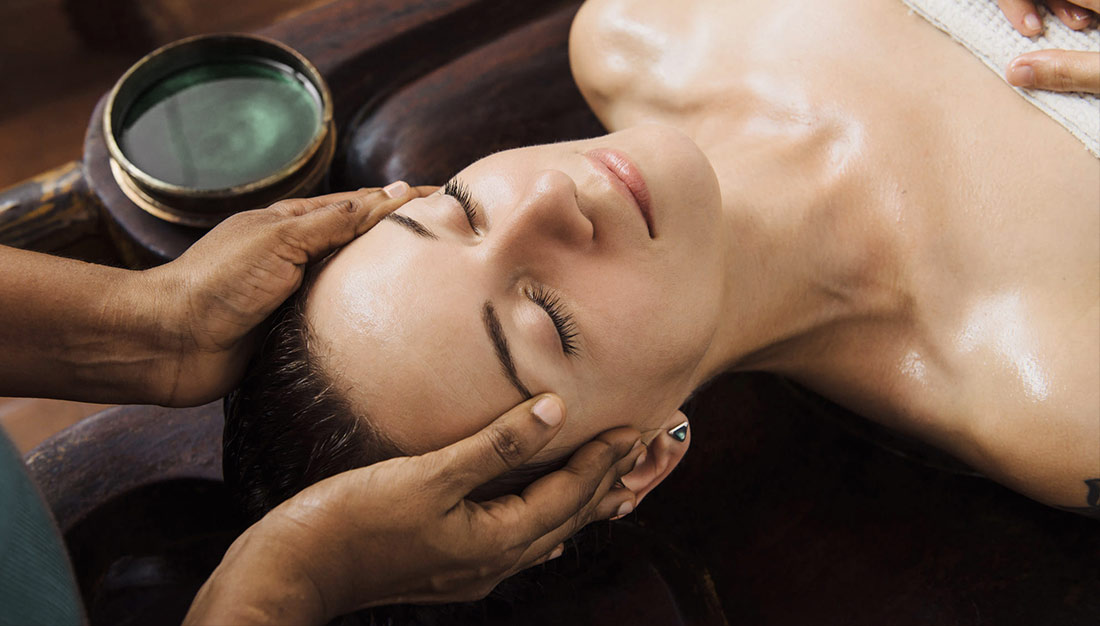 Massage is used to promote relaxation and well-being, and is beneficial in treating sports injuries and other problems affecting the musculature of the body such as postural misalignment and many painful conditions
People in Cambridge, MA, who are ready to experience luxurious pampering can enjoy a variety of outstanding spa treatments at Hand & Stone. If you'd like to melt away the day's tension with a massage or brighten your skin for your important event.
Monday to Friday
10:00 am - 08:00 pm
Saturday
10:00 am - 08:00 pm
Sunday
10:00 am - 08:00 pm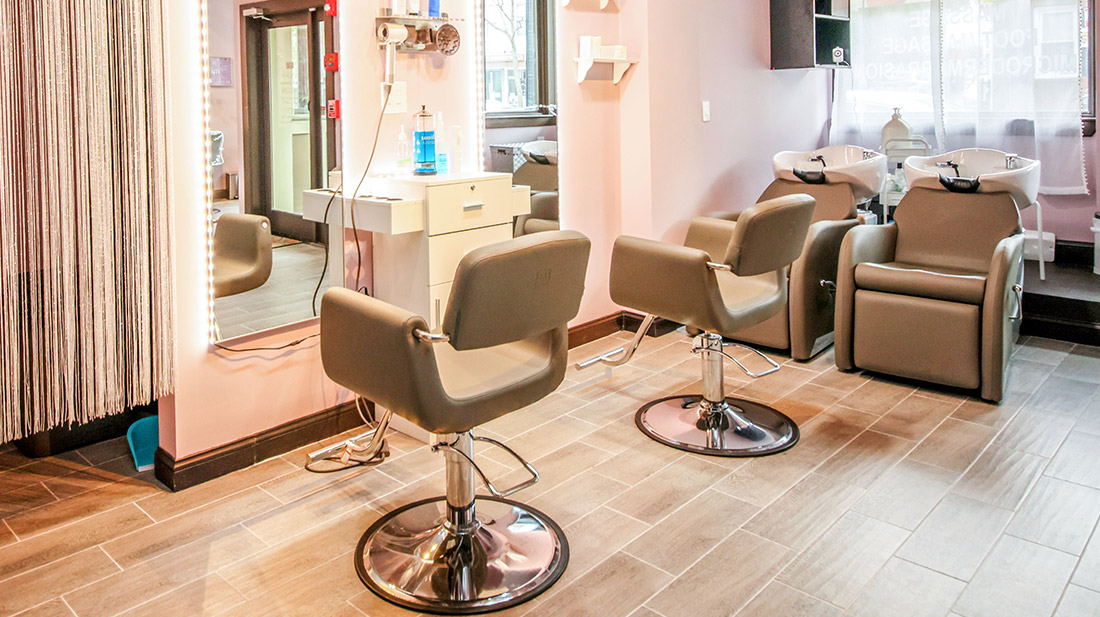 Extraordinary
Your Wellbeing
If you've never had a Massage or Facial, you may be wondering what to expect on your first visit to Hand & Stone Massage and Facial Spa. During your visit you'll experience relaxation and comfort, dedicated to your well-being and peace of mind. We want your spa experience to be a memorable one.
Entrance to the Blue Lagoon
Silica mud mask (face and body)
Use of soft towel and bathrobe
Men's Haircut 男士剪
from
$40
Lady's Haircut 女士剪
from
$50
Deep Tissue Massage
from
$50
Acupressure Massage
from
$50
Facial Treatment
from
$65
Foot Massage
from
$40/30Mins
Back Neck Waxing
from
$20
Full Back Waxing
from
$55
we'll help you look and feel your best affordably. Facials and wax-free hair removal are the other major treatments we offer.
Chose this place blindly after moving to the area. I have had two great haircut with Tony and I'll keep coming back! Clean place and good services. I booked same-day both times with no issue.
My husband and I went for a couples massage. Very kind and helpful staff. Overall good experience. They were very professional and made us very comfortable. I went in with a slight headache and left feeling refreshed and relaxed. We would definitely come here again in the future.
Went for a couples massage and it was amazing! Everyone was really nice and they did a great job! I booked the wrong time online and then called to correct it and they were really understanding and changed the appointment with no problems! Would definitely go back.
had a good massage today. the girl was super nice and kept asking if I was comfortable. afterward she accepted the tip I offered with a smile and a thank you. I'll go back.
Just visited and had a great experience. It was super easy to make an appointment by the phone, Amy was terrific, no wasted time, and I feel so much better than when I walked in with crazy neck pain. Recommend!